View our recent recorded church services in Tampa, FL, below. Contact us today for more information.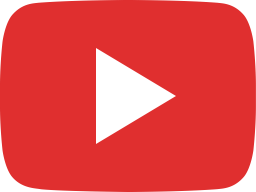 Pastor Seunarine The Lesson of Bethesda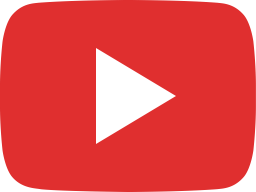 Mark Blanton Take No Offense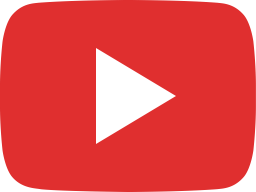 Pastor Lee Jackson The Person & Work of the Holy Spirit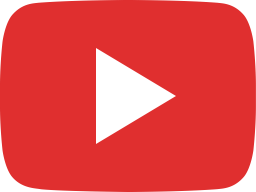 Pastor Jackson Learning to Wait Upon the Lord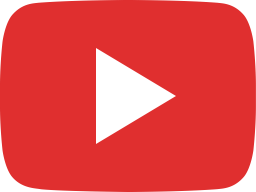 Pastor Jackson The Parable of the Sower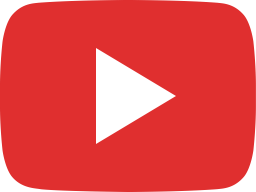 Pastor Jackson Why Did Jesus Come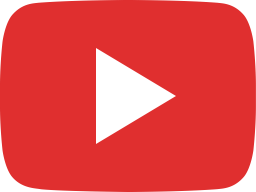 Pastor Throop The Three Magi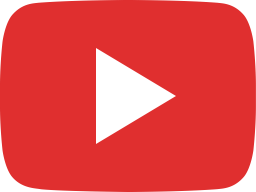 Emmanuel – God is With Us!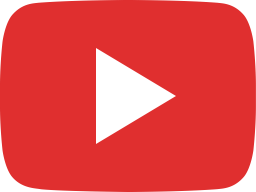 Mark Blanton Wait Upon the Lord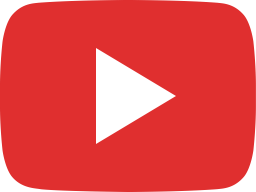 Pastor Throop The Fear of the Lord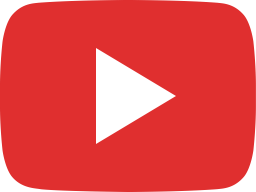 Know Your Tree Adel Parker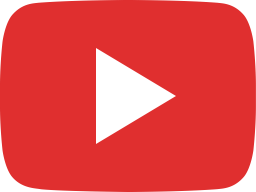 Pastor Jackson 1 Peter (Part 7) Called To Be A Blessing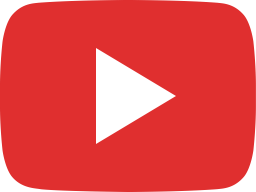 Pastor Jackson The End Time Falling Away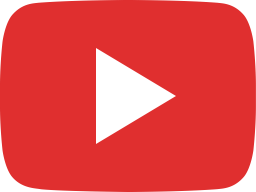 Pastor Jackson A Kingdom Marriage 1st Peter Part 6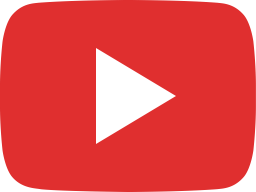 Pastor Jackson 1st Peter Part 5 Living Under Kingdom Authority