Faith Family Worship Center
God loves you and we do too!
We are a church that cares! We believe in God's miracle working power! With our Lord's help we strive to demonstrate His love to everyone we meet!
We've been waiting for you. We're eager to get to know you, and we are excited to share with you the marvelous ways God is working here at Faith Family Worship Center!
We are a family church, nurturing the relationships that matter most as members of God's family. We are growing together in God's grace. We worship together, serve together, pray together and we reach out to our world with God's transforming truth.
If you have been searching for a place to belong, a place of healing, a place to grow spiritually, a place to become all that God wants you to be, then we say, "Welcome Home!" We hope that you will come and visit us very soon!
In any event, we hope that you will feel free to browse and enjoy video of some of our recent services.  Our desire is to spread the good news of God's redeeming love, to provide Biblical answers to life's problems and to  encourage Biblical Spiritual Growth.  We encourage you to share this web site with your friends.  Your financial support is greatly appreciated!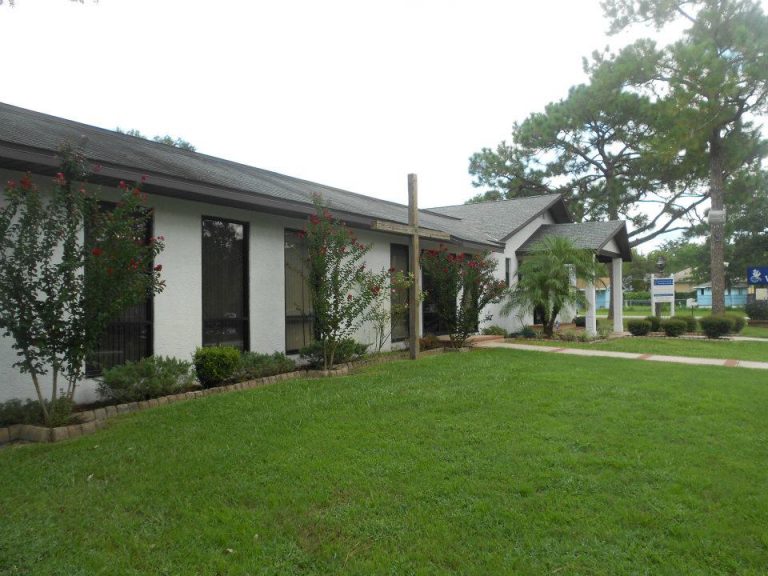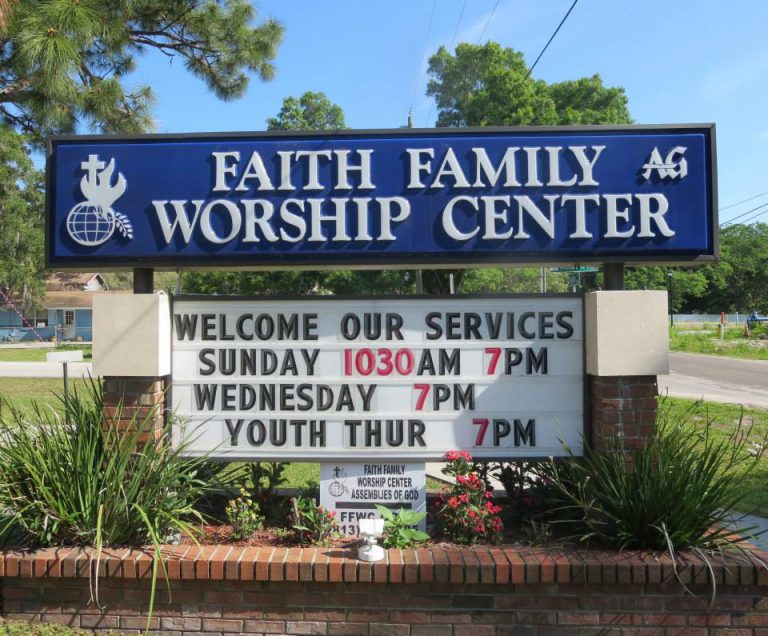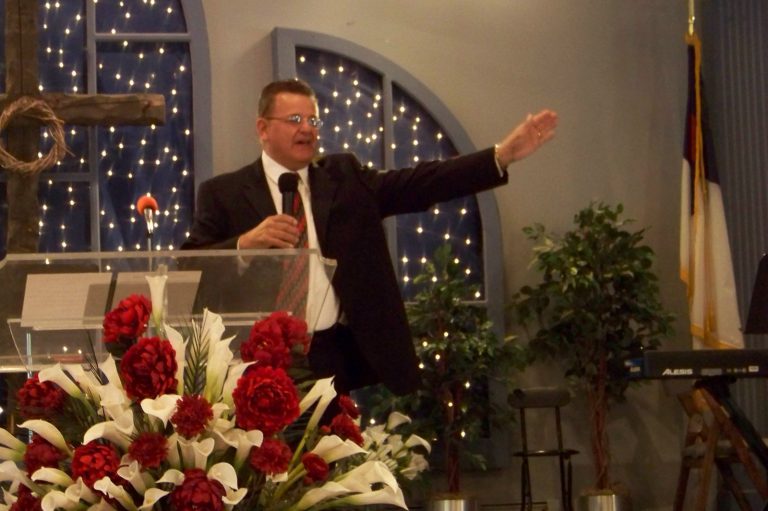 Our Vision
To connect with people in our community and beyond, to share God's love, that they might receive His forgiveness, grow in the knowledge His Word and be conformed to image of His son Jesus.
Our Mission
To know God and make Him known, through a relationship with Jesus Christ, the guidance of the Holy Spirit and the counsel of His Word, "The Bible".
What We Believe
We believe that Jesus Christ is the Lord!
14514 Del Valle Rd
Tampa FL, 33625

Service Hours:
Sunday Service - Sunday @ 10:30 AM to 12:30 PM
Prayer Service - Sunday @ 7:00 PM to 8:00 PM
Adult Bible Studies - Wednesday @ 7:00 PM to 8:00 PM
Children's Bible Study - Wednesday @ 7:00 PM to 8:00 PM